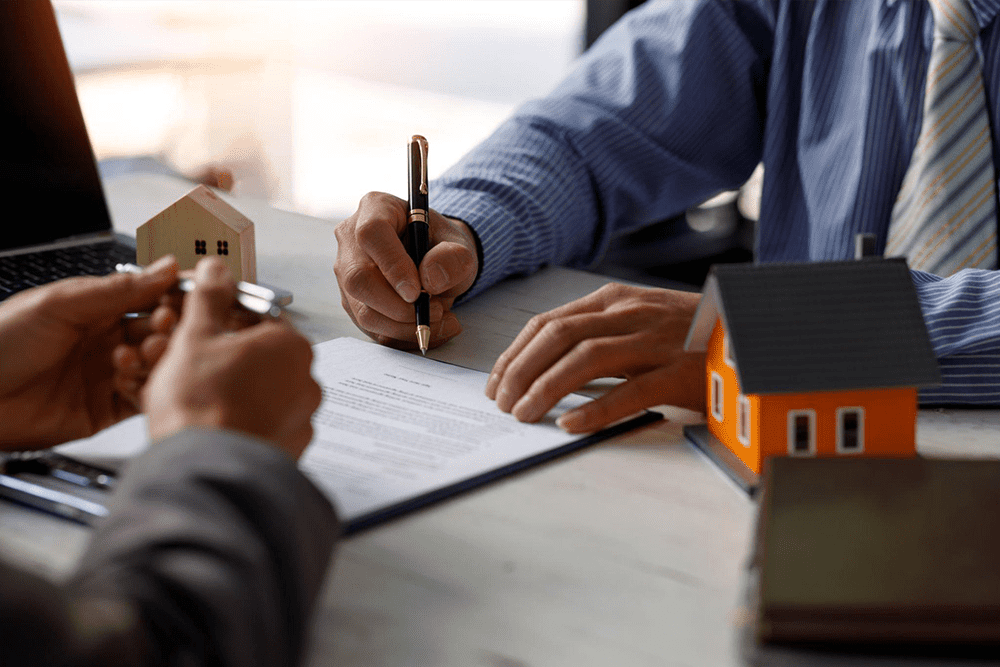 If you are planning a construction project, whether it's a new build, an addition, or a renovation, you will likely need to obtain a building permit from your local government. At Vee-tec Builders & Developers, we are here to help you navigate the permitting process and ensure that your project is in compliance with all local building codes and regulations.
Consultation: We will meet with you to discuss your project and help you understand what permits are required and what the process will entail.
Application preparation: We will prepare and submit all necessary permit applications on your behalf, including any required plans and documents.
Review and approval: We will work with you to address any questions or concerns from the permitting agency and ensure that your application is approved in a timely manner.
Ongoing support: We will be available to assist you throughout the construction process, including obtaining any additional permits that may be required.
Looking for a quality constructor for your next project?