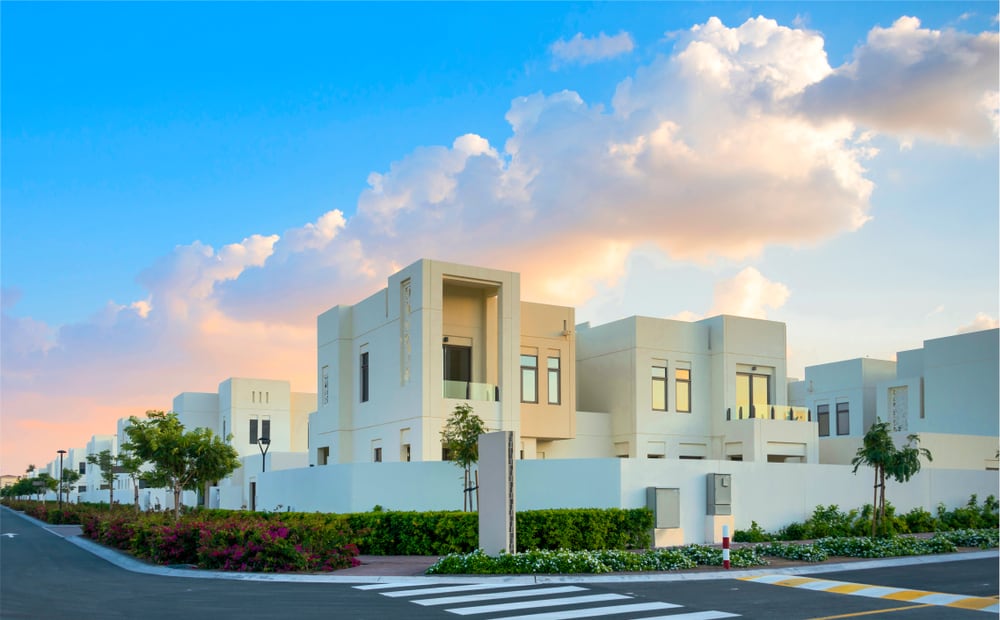 Through a unique combination of engineering, construction and design disciplines and expertise.
Vee-Tec Builders & Developers is a leading construction firm specializing in the design and build of commercial, residential, and multi family developments in Palakkad, Kerala. With over 14 years of experience in the industry, we have a reputation for delivering high-quality projects on time and on budget. Our team is made up of skilled professionals with expertise in every aspect of the construction process. From the initial design phase to the final touches, we work closely with our clients to ensure that their vision is brought to life.
We are committed to sustainability and use eco-friendly materials and construction methods whenever possible. Our goal is to not only create beautiful and functional spaces, but to also minimize our impact on the environment. We can confidently say that we are one of the most reputable construction companies in Palakkad, executing both domestic and international construction work in a variety of styles, having completed thousands of successful projects.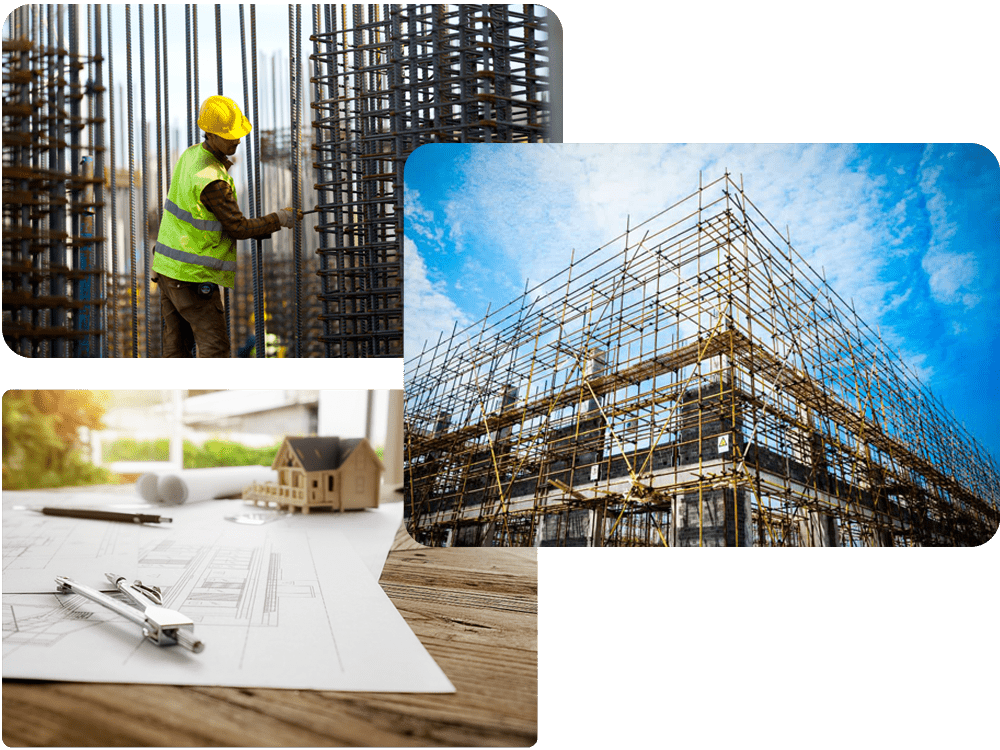 frequently asked questions!!
How can I get necessary permits and approvals for my home?
The process for obtaining permits and approvals for a development project can vary depending on the location and scope of the project. We provide all the necessary actions for the permits and approval of the project.  When relying on a project like building a house, it is critical to work with a credible construction company. The experience and expertise that Vee-Tec Builders and Developers bring to the table contribute a significant amount of value to the overall process.
How can I find out which architectural style?
Some customers approach us with extremely specific ideas of what they want, having already made decisions regarding paint colors, materials, styles, home layouts, and other factors. Others enter our office and say, "I know I want 2,500 square feet on two stories, but that's pretty much all I know thus far." For us, any strategy works just fine. In order to work with just about anyone, no matter what stage they're at, it is our responsibility to get to know you and what you like. We can rapidly determine what types of finishes and design characteristics are crucial to you thanks to our extremely thorough design/build process.
What is meant by an Approved plan?
A drawing of the proposed structure must be submitted for approval by the relevant authorities. The building plan is said to be approved once the approval has been granted.
Do you provide services for home loans?
Yes. We have partnerships with some of the top banks in the nation, including HDFC Bank, ICICI Bank, Axis Bank, SBI, and others.