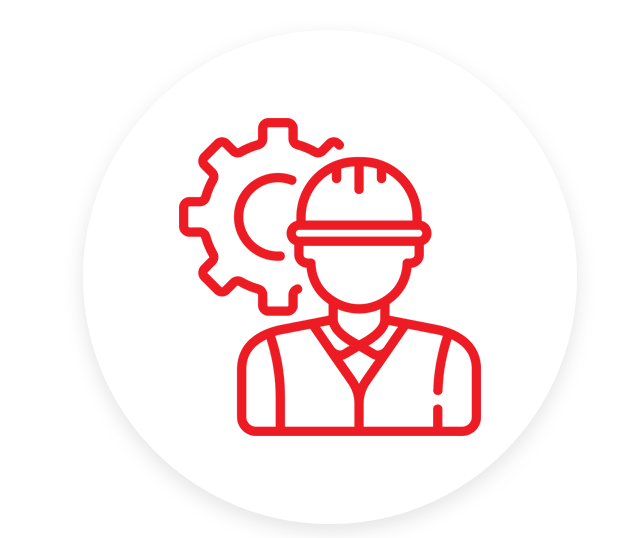 Before we start designing, regardless of whether you are constructing a new home or remodeling an existing one, we carefully examine the site and any factors that could have an impact on the design. In order to discover the optimum location for the home, we analyze the sun path, air currents, and view, as well as any existing circumstances or requirements particular to your property. 
Our process starts with an initial consultation, where we will discuss your needs, goals, and budget. From there, we will work with you to develop a detailed design plan that meets all of your requirements. We will also provide you with 3D renderings and virtual walkthroughs, so you can get a feel for what the finished product will look like.
Our team has a diverse range of experience, so we are able to take on projects of all sizes and styles. We specialize in residential, commercial, and institutional architecture, and have a proven track record of delivering high-quality designs that exceed our clients' expectations.
In addition to our design services, we also offer project management services to ensure that your project is completed on time and within budget. Our team will work closely with you throughout the entire process, from conception to completion, to ensure that your project is a success.
Looking for a quality constructor for your next project?